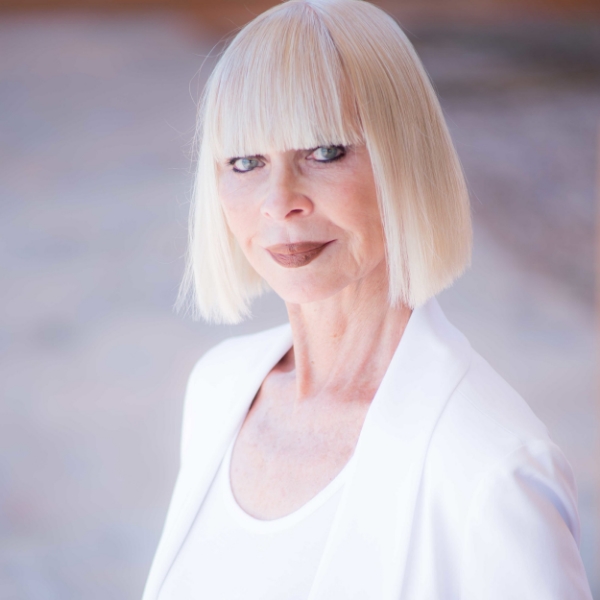 People Unlimited Inc, Co-Founder and Co-Director
Bio
Co-founder and Co-director of People Unlimited, Bernadeane has spoken and written on radical life extension and physical immortality for over four decades. Her speaking style is fiery and focused, challenging conventional limited thinking with visionary insight and common sense honesty. Bernadeane is an expert in the habits and mindset of living an ageless lifestyle and draws on her own experience to motivate and enlighten others to break out of the box of ageism. A leading advocate for women and immortality, she has inspired thousands of women to take on greater authority and accountability in their lives, and to look beyond the limitations of traditional roles in death-oriented society in order to redefine themselves for an unlimited future. She's the co-author of Just Getting Started: Fifty Years of Living Forever, appearing on numerous TV shows both domestically and abroad, and has touched audiences in dozens of countries.
Topic
Breaking the age barrier: freeing yourself from the intimidations of aging.
Presentation Summary
Coming soon.