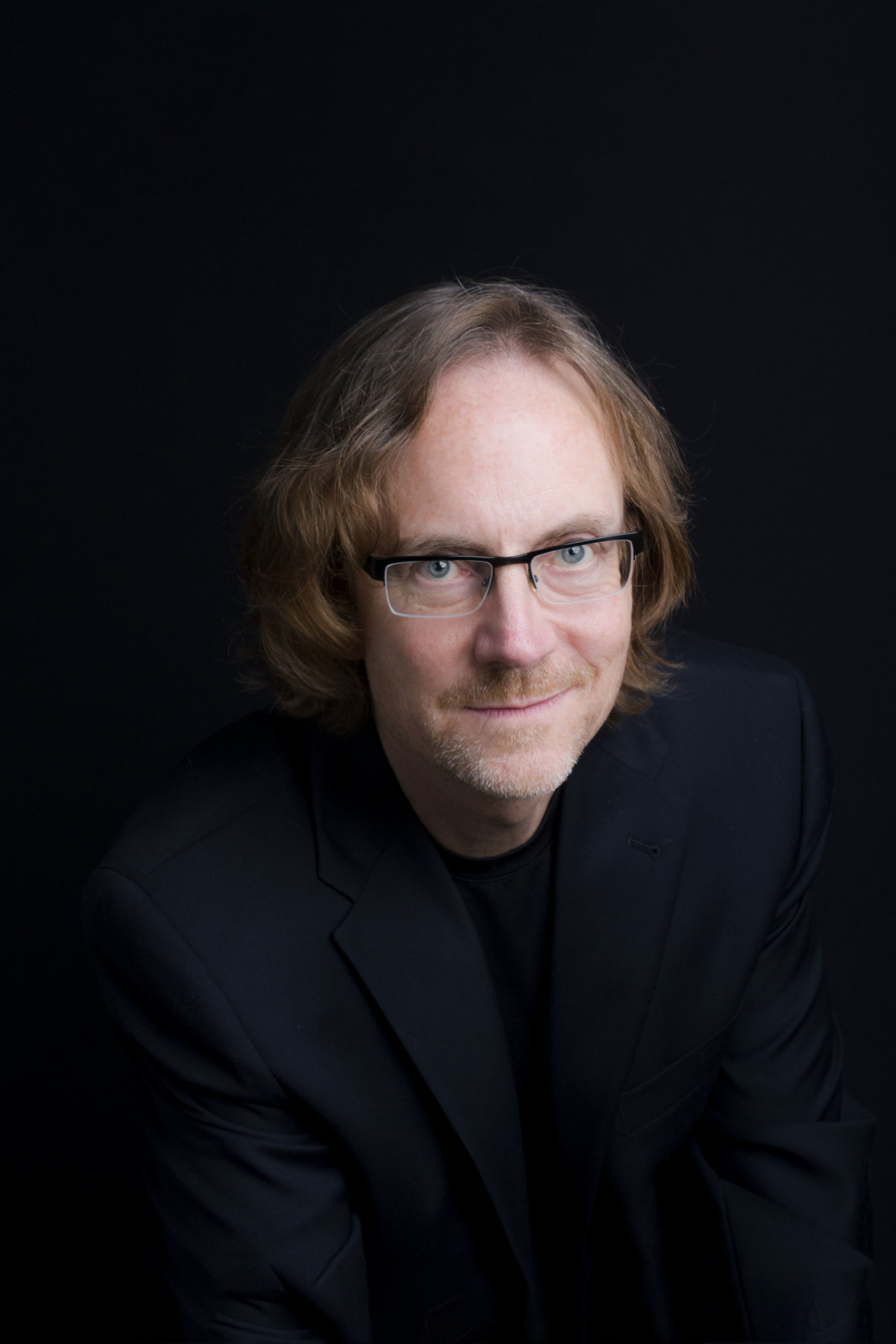 Bio
Brian M. Delaney helped found the Calorie Restriction Society International, and has been its president for over twenty years.

He has published a book on CR, with Lisa Walford, The Longevity Diet, as well as numerous articles on life-extension.

He is the president of Age Reversal Network (formerly Society for the Rescue of Our Elders), a group helping to advance research into very near-term solutions to the problem of aging.
Topic
Investment opportunities in the Longevity Sciences
Presentation Summary
Investment opportunities provided by rapidly advancing longevity science and technologies, and how taking advantage of these opportunities can itself further advance longevity science, leading to a virtuous circle where the acceleration of longevity science and increased longevity investment opportunities fuel each other with increasing intensity.