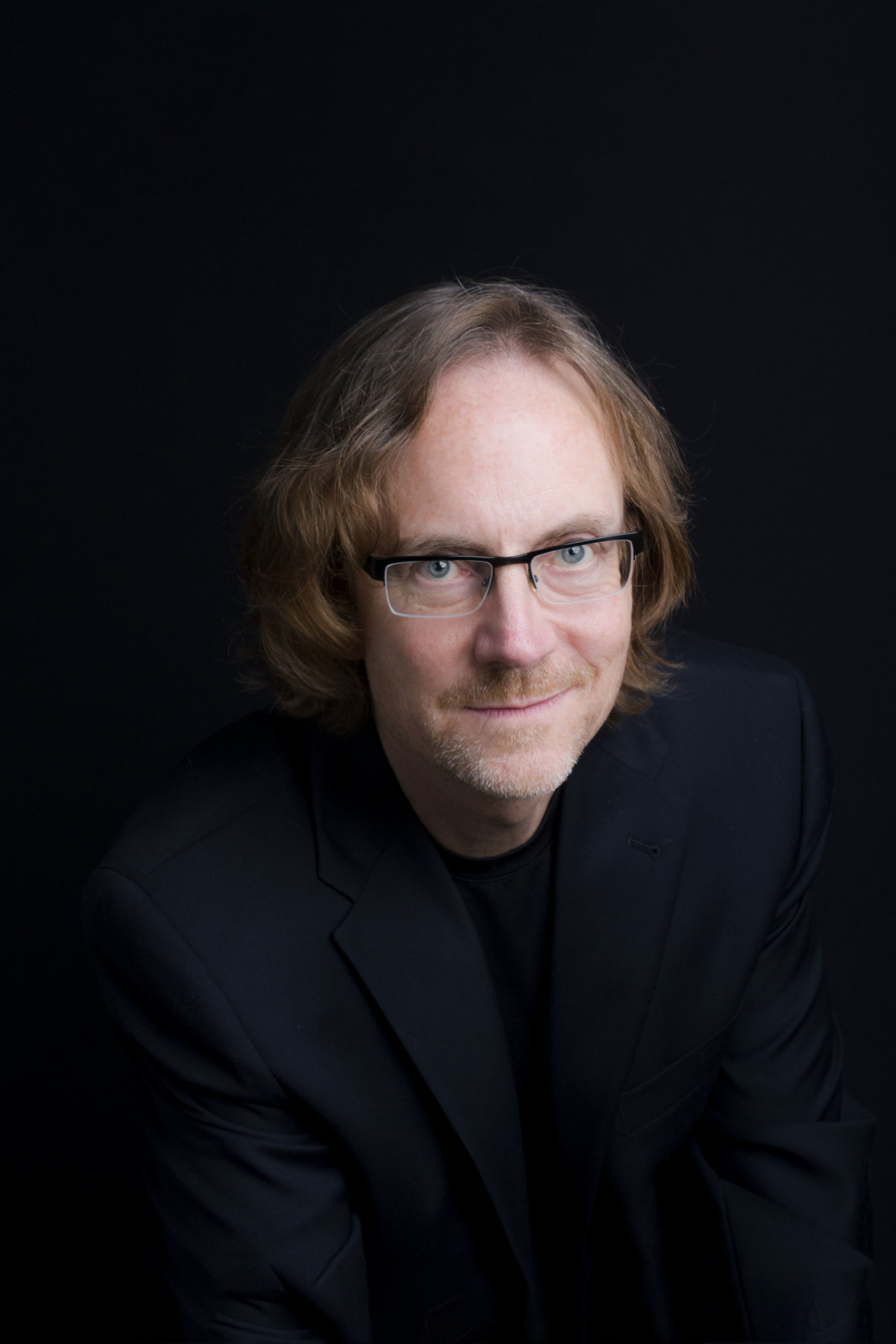 Bio
Brian M. Delaney helped found the Calorie Restriction Society International, and has been its president for over twenty years.

He has published a book on CR, with Lisa Walford, The Longevity Diet, as well as numerous articles on life-extension.

He is the president of Age Reversal Network (formerly Society for the Rescue of Our Elders), a group helping to advance research into very near-term solutions to the problem of aging.
Topic
A global reconnaissance of the best age reversal options available right now.
Presentation Summary
Coming soon.