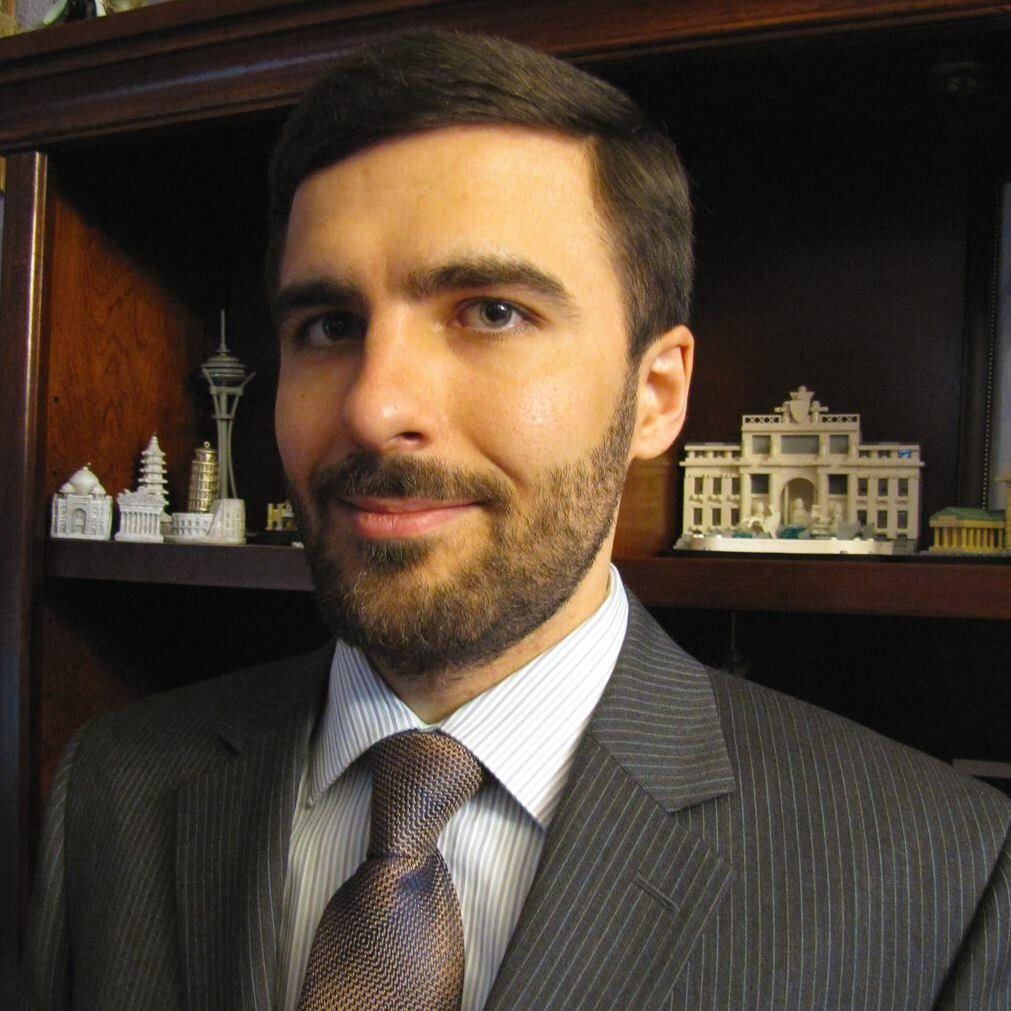 Chairman, US Transhumanist Party
Bio
Gennady Stolyarov II (G. Stolyarov II) is the second Chairman in the history of the U.S. Transhumanist Party and the Chief Executive of the Nevada Transhumanist Party. Mr. Stolyarov is an actuary, philosopher, science-fiction novelist, poet, amateur mathematician, composer, and Editor-in-Chief of The Rational Argumentator – a magazine championing the principles of reason, rights, and progress – which Mr. Stolyarov has published continuously since 2002. Mr. Stolyarov regularly produces YouTube Videos discussing life extension, libertarianism, and related subjects. Mr. Stolyarov's writings and publications have accumulated over 10 million cumulative page views.
In December 2013, Mr. Stolyarov published Death is Wrong, an ambitious children's book on life extension, illustrated by his wife Wendy Stolyarov. Death is Wrong can be found on Amazon in paperback and Kindle formats, and can also be freely downloaded in PDF format in the English, Russian, French, Spanish, and Portuguese languages. In 2014, Mr. Stolyarov coordinated a successful crowdfunding campaign to distribute over 1,000 paperback copies of Death is Wrong as gifts to children throughout the world.
Mr. Stolyarov holds the professional insurance designations of Associate of the Society of Actuaries (ASA), Associate of the Casualty Actuarial Society (ACAS), Member of the American Academy of Actuaries (MAAA), Chartered Property Casualty Underwriter (CPCU), Associate in Reinsurance (ARe), Associate in Regulation and Compliance (ARC), Associate in Personal Insurance (API), Associate in Insurance Services (AIS), Accredited Insurance Examiner (AIE), and Associate in Insurance Accounting and Finance (AIAF). He has published numerous online study guides – most of them free of charge – for actuarial exams and various topics in economics and mathematics, which have been used by thousands of students.