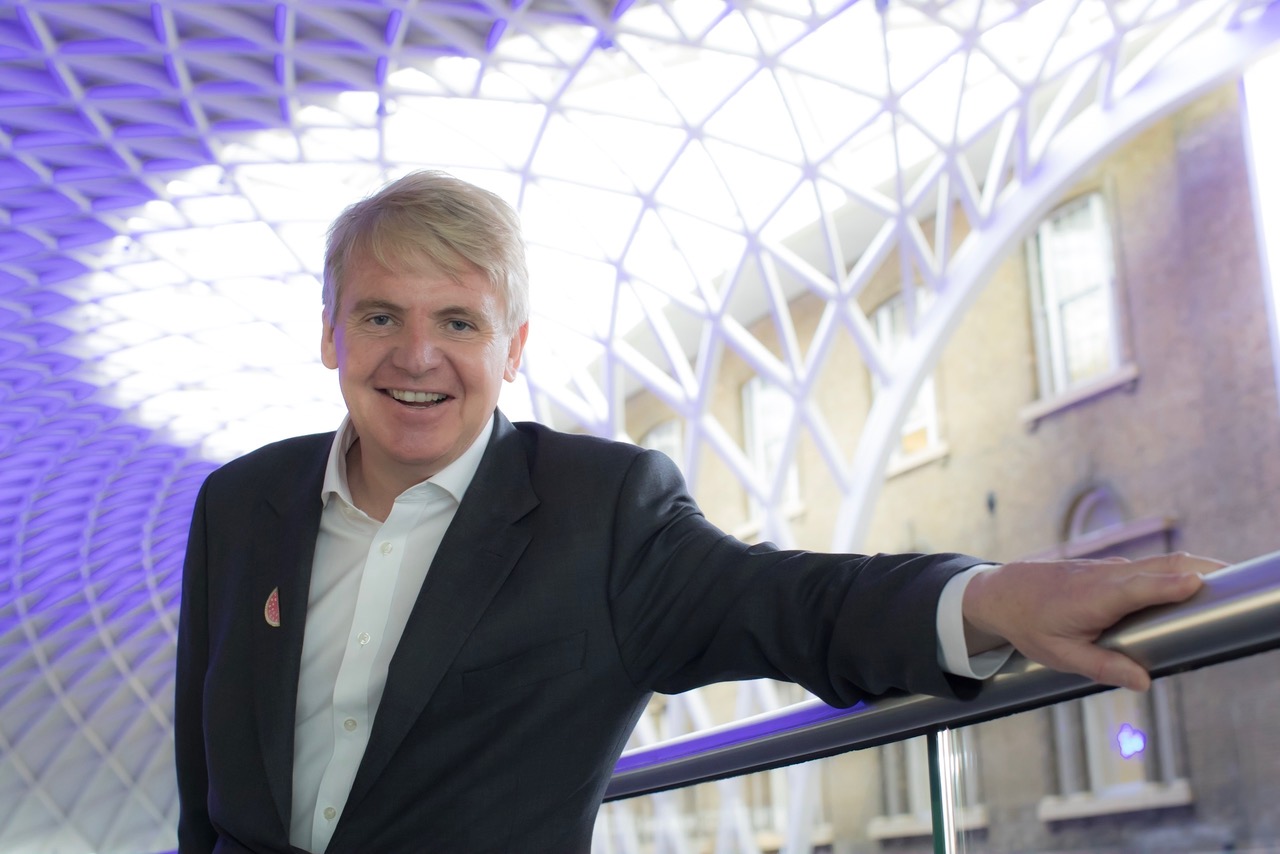 Bio
Jim Mellon is a British entrepreneur with interests across a number of industries who studied Politics, Philosophy and Economics at the University of Oxford.

Jim began his investment career in Asia and then moved to the US, working for two fund management companies, GT Management and Thornton & Co, during which time he gained valuable insights into the companies and economies which would drive global growth over the following decades He established his own business in 1991, which today persists as Charlemagne Capital, recently acquired by Fiera Capital, and as Regent Pacific Group, a Hong Kong-listed company which he still controls.

Through his private investment company, The Burnbrae Group, he has substantial real estate investments in Germany and in the British Isles , as well as major shareholdings in private and public companies in sectors such as banking, commodities, leisure and healthcare.

Jim's investment philosophy, which has led him to be recognized as a successful private investor is underpinned by his ability to identify so-called "money-fountains" – market trends which will lead to step changes and to investment opportunities. His first book Wake Up! Survive and Prosper in the Coming Economic Turmoil, co-authored with Al, foresaw the global financial crisis of 2007-08, while Fast Forward, also co-authored with Al and published in 2015, identified technologies and companies which are reshaping people's lives.

Jim and Al's latest book is Juvenescence. It is about the 'money-fountain' idea of longevity science, and is a result of a year's research into both the science and the companies involved in the developing field of allowing people to live longer and healthier lives.

Jim spends most of his time investigating and working on start-up ideas. He is an Honorary Fellow of Oriel College, at University of Oxford and is a trustee of the Biogerontology Research Foundation, as well as of Lifeboat, and is a Board Member of the Buck Institute of California.
Presentation Summary
Jim is going to speak on the IMPACT of pro-longevity technologies on the trajectory of human life and on societies across the globe. This will give a different perspective to the scientific views that we will hear at RAADfest , and will demonstrate that we need to influence policymakers – and fast – to understand the profound changes that the world is about to undergo, especially as we live in the Age of Acceleration .