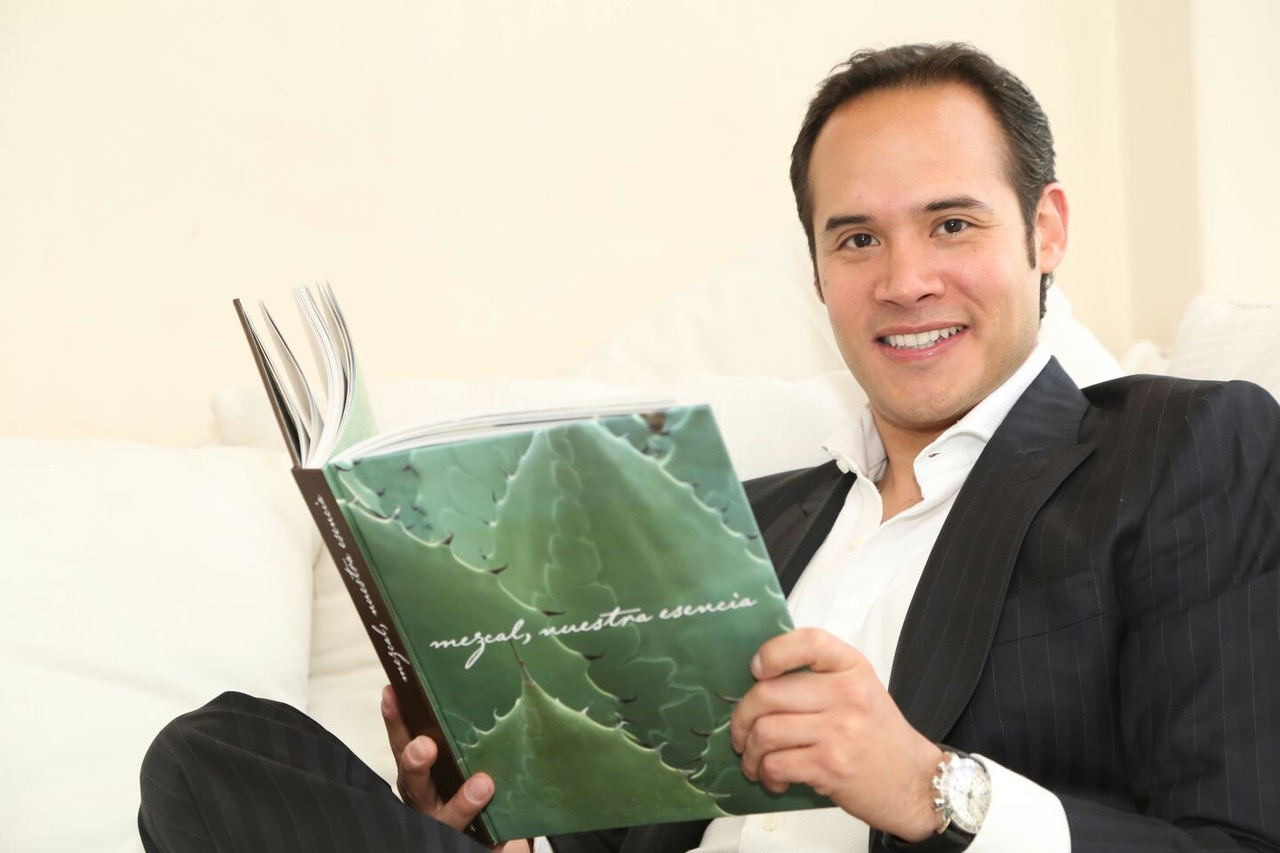 RegenerAge Clinic and RegenerAge Beauty, CEO
Bio
Dr. Osorio is an innovative businessman with an distinct entrepreneurial mindset concentrated adding value on areas of Biotechnology (mRNA), Reprogramming & Regenerative Medicine for translational use in humans and a variety of clinical applications aimed for both the private and the public health sectors. Is the CEO of RegenerAge Clinic and RegenerAge Beauty. VP and Clinical Developer for Bioquark,Inc. CCO at Reanima Advance Biosciences Project. CEO at Dr. Jois® and BiorganicAging®. Medical Advisor at The Cracking Monkey® and HairLogica®. CMO at What Skin Needs™/WSN International Pty. Ltd. Executive VP and Chairman of the WAMS Americas Division. Earned MD degree at Westhill University. Diplomate in aesthetic medicine (UAG), Advance Fellow by the ABAARM, visiting scholar at UNC at Chapel Hill in Dermatology. Fellow in Stem Cell Medicine by the A4M and USF, Business Diplomate at ECA, enrolled Master on Health Sciences at Victoria University.

Has appeared on several occasions on International media, some of his latest broadcast appearances are CNN español, TV Azteca, Excelsior Newspaper, Medicable, PharmaBoard Room, and other Podcasts among others.

His public appearances as a speaker at the 3rd International Conference on Molecular Medicine and Diagnostics (Dubai), Global Academic Business Forum on Tissue Engineering and Regenerative Medicine (Baltimore), Second International Congress on mHealth (Shiraz), 6th International Conference on Tissue Engineering and Regenerative Medicine (S.F), 11th World Congress on Cell & Tissue Science (Tokyo), 17th International Conference on Neurology and Neuroscience (Toronto), 9th International Conference & Exhibition on Tissue Science and Regenerative Medicine (Las Vegas) among others, makes him a pioneer on the Reprogramming Medicine Field.
His passion for football, brought as a result the ReAnima Foundation A.C which helps those athletes who got injured to get another chance through the Regenerative & Reprogramming Medicine.
Presentation Summary
Coming soon