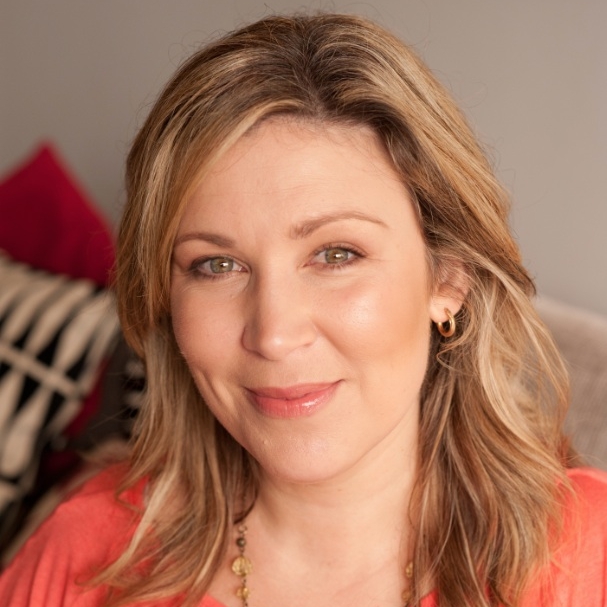 Owner, Chase Life Extension Foundation
Bio
Rachael D'Aguiar-Sanders is the owner of Chase Life Extension Foundation, a New Zealand company that supports Dr Bill Andrews research to cure aging . Rachael is the developer of a telomerase inducing topical skin serum utilising Dr Andrews most powerful molecule to date.
Chase Life Extension Foundation licenced this molecule and modified it to make the 'cosmetic ready' TAM-818 active ingredient before creating the serum, One Truth 818. The sales of One Truth 818 globally produce royalties for Sierra Sciences to continue their fight against aging.
Rachael has been in the beauty industry for 20 years and is highly respected and known as an industry keynote speaker after many engagements speaking in NZ and Australia. Rachael has been an industry expert guest on many beauty panels and media publications and is passionate about spreading her knowledge on anti-aging.
As well as her entrepreneur enterprises and support of curing aging Rachael is an accomplished actress – well known for roles as diverse as a presenter on the NZ TV Shopping Channel to starring roles in outdoor Shakespeare performances, she is known as the salon staff coaching guru and is a hands on mother of 2.
Through her product, One Truth 818, Rachael is able to share the science of telomere biology to the masses. The action of inducing telomerase topically is in its infancy and One Truth 818 serum is the proof that this concept is effective.
Presentation Summary